Retour
Meilleurs voeux 2021 !
Des notes de musique et des notes d'espoir : la vie qui refleurit est à portée de main...
Sombre année 2020 sans les concerts live de Jazz in Marciac. Grise mine de n'avoir pu vous rencontrer. Mais ne broyons pas du noir. Pour redonner son éclat au prochain été, nous nous retroussons les manches. Différente fatalement, l'édition 2021 sera réjouissante. Assurément. Il nous tarde tant de vous retrouver, vous qui donnez toutes ses couleurs au festival !
Jean-Louis Guilhaumon et toute l'équipe de Jazz in Marciac vous souhaite une année 2021 fertile en belles rencontres et en projets accomplis.
 


Musique © Nicolas Gardel & The Headbangers Big Band, Give Us The Strength. 
Clip © S. Gravouil / R. Baracetti / Arkade, Marciac.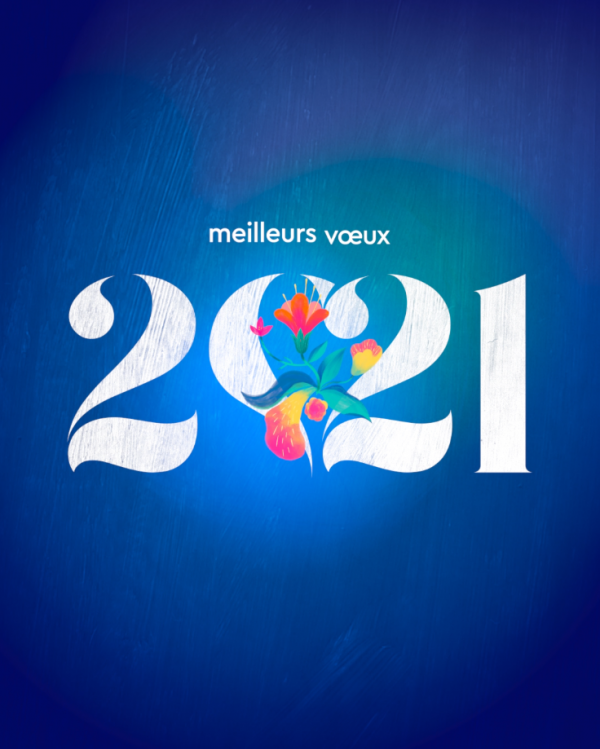 Meilleurs voeux 2021 © S. Gravouil